what-we-the guerilla marketing agency-make-in
Guerrilla marketing advertising agency for viral content (live TV show hacks, flash mobs, campaigning)
Capital Bra was looking for Germany's most glaring underground guerrilla agency to relaunch his new album. Flash mobs in Berlin, light projections from moving cars and a lot of escalation. Various newspapers reported on our efforts.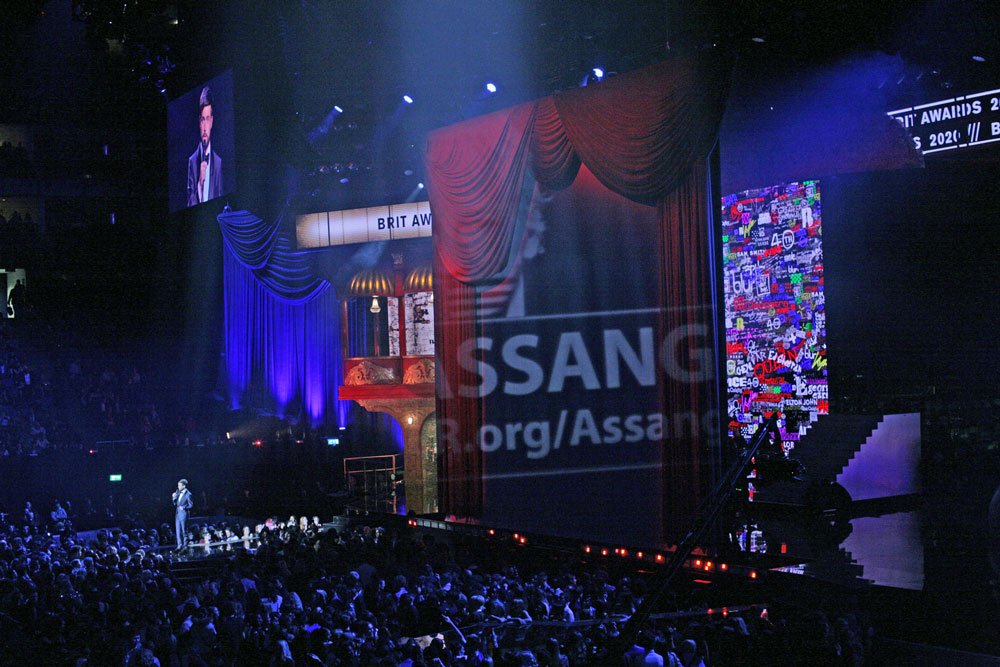 Green marketing. Caveman International has been the first advertising agency to offer Reverse Graffi & Streetbranding with artists in Germany since 2006. Moss logos, moss banners, moss sculptures, moss signs, everything is possible! Moss is ideal to process and with little maintenance it stays very green at your trade fair.
Last project for Badenova AG August 2019: Climate change affects us all!
Guerrilla Marketing - is art with minimal investment to ensure the maximum reach & highest attention from the client.


With our SnowOnDemand special foam, the focus is on your advertising. The non-melting artificial snow is perfect for attracting attention.
We are happy to advise you personally on viral marketing & alternative guerilla advertising forms. Call our Guerilla Marketing Advertising Agency directly!
Sales Mon - Sat 10-20 Clock: + 49 24H Hotline: + 49 163 71 666 23
Current projects
ODLO
Winter marketing in Munich
MyToys
Children's experience event at the Wannsee in Berlin
SPOTIFY
Marathon sound drone
PixelHELPER
Explanation video shoot in Africa

Always Currywurst. Always book poster advertising. Always the same ...
We at Caveman have the vision as a guerrilla marketing agency.
Think about a wormhole, about another galaxy, back into your product, and always put our creative life at risk.
Please download our agency portfolio to get a brief overview of what we offer. please click here
Caveman Guerrilla Marketing is one of the best submarine special agencies in the market. We usually work
incognito for large network agencies in the field of guerrilla and trojan marketing, we also take over political campaigning
The methods of a guerrilla marketing advertising agency
Jay C. Levinson created the rules of guerrilla marketing in the 80 years. Caveman International, too, has committed itself to these important rules and thus provides inspiring advertising projects that appeal to all the senses of your customer.
HAVE IN MIND
Guerilla Marketing aims at the attention of your brain. Classic criteria of the advertising industry such as TKP, CPC should be ignored with the aim of achieving virality.
COMPETITOR
Guerrilla marketing allows you to directly attack your competition. No competitor is certain with the various hand tools of guerrilla marketing.
PERSONALITY
A personal touch adorns the campaigns of our agency.
FÜHR PLEDGE MARKETING
Instead of getting out the advertising bar, the campaigns should arrive positively in the target group so that your advertising campaign will be passed on to as many friends and acquaintances as possible.
PARTIALLY
Guerilla Marketing creates space to address your target audience directly where you are. Whether in the outdoor pool, at a concert or a choice.
RE-TARGETING TECHNOLOGIES
Guerrilla Marketing emotionalizes people and creates attention for your brand label.
CAMPAIGNS FOCUS
We collect our actions for you in powerful campaigns.
The portfolio
All managed agencies and end users have an 24 / 7 contact with Caveman International to quickly respond to current issues. Whether a Twitter ad for Superbowl; or media subscription to important TV events. Our agency takes care of your advertising and works regularly with well-known network agencies worldwide. Our portfolio offers:
∴ Development of viral ideas & campaigns
∴ Ambient Media Marketing in Europe
∴ Use of analog digital big screen bombers
∴ Light Marketing & Light Art
∴ Viral Marketing
∴ Trojan Marketing
∴ 3D mapping to houses & moving objects
∴ Promotion & in unusual places
∴ Weather balloon camera flies
∴ Rainvertising & Pressure Washer Reverse Graffiti
∴ Laser advertising & rainbow laser
∴ Flyvertising and other flying objects for banner overflights across groups of people
∴ floor sticker, digital by artist for 3D floor objects
∴ Street art by well-known floorball artists
∴ Chalk Graffiti or Floor Stencil Stencils
∴ Foil sticker and foil that sticks to all surfaces like house walls
∴ Streetbranding including development by our advertising agency
∴ Reverse graffiti & streetbranding
∴ Emotional campaigns for social networks
∴ Sociocritical actions
∴ Through contracts with Wall AG and Stroeer Service for Outdoor Advertising & Posters
∴ University marketing with party organization and flyer service
∴ Guerilla Marketing for all areas of industrial development
∴ Below-the-line marketing campaigns
∴ mobile foam parties and snow parties for events and concerts
∴ Flashmobs & public undercover concerts
3D mapping light projections Saarbrücken
Longest roll poster in the world
Caveman International is a Full service below-the-line specialist agencythat turns out to be second leg on political campaigns specializes. Core competence is the conception and implementation of Guerilla Marketing and Ambient Marketing Measures, Promotions, Events, Incentives and Samplings.
light Art and the background of Events with interactive light installations is one of our great passions.
In the area Campaigning As a guerrilla marketing agency, we are breaking new ground. Example Elections: The closer the election moves, the better more significant are surprising actionsto the election campaign supersaturated voter to reach and for To win your goals, Frontal communication shows and superficial application were once, wise thoughtful and surprising guerrilla strategies are state of the art - and our core competence as Guerilla Marketing Special Agency

Guerrilla Marketing Advertising Agency
Unusual people provide unusual views. Different people use that whole spectrumthat marketing has to offer. What appears one green, the other is far from the other. What for the one looker is, only makes the other yawn. One says chaos, the other awesome. 40 creative advertising heads make sure that the eye animal is addressed in humans.
Not lame compromises but hard-won concepts and discussed solutions make sure that our actions are the Imagination and dreams to appeal to the audience. Our goal is the uniqueness, Our goal is to make sure everyone who has seen our work wants to share it. We focus our ideas on that for as long as possible basicsuntil the invisible but obvious comes to light.
Since the Founded in the year 2000 they were fighting Experts of international guerrilla marketing advertising agency Caveman with the most modern means of modern times and unusual projects - for well-known customers far ahead in the Netherlands, Morocco and Germany.

Advertising drones for Lenor, Procter & Gamblet
Light projections Red night of the bars
IFA broadcasting fair Guerrilla action